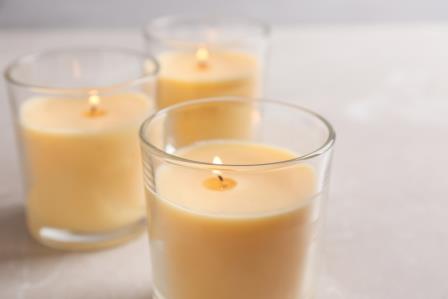 Have you ever heard of Lynchnomancy? Well, it's a super simple form of divination, harking back to a time when candles would have been the only source of light.
Lynchnomancy Set Up
To have a go at divining the future with candles, you need to gather three candles – they need to be identical to each other and most importantly unused.
Find a quiet room, where the windows and doors can be closed, to exclude drafts.
(more…)