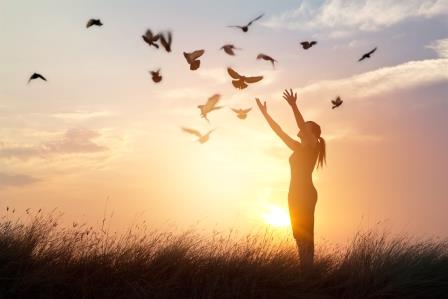 Do you ever think about a person that you haven't seen for a long time and before long they phone or you bump into them?
Or the phone rings and you think of the person before you see the number or pick up?
Consciousness
This is you tapping into the same field of consciousness that mediums and healers practice diligently to connect with you more effectively. The truth is we are all capable of this and the more you understand the way the consciousness works, the more you will get from a reading.
(more…)