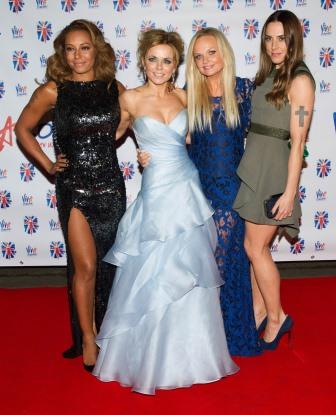 If you have picked up a newspaper in recent weeks, and in looking for some light relief in between Brexit coverage, you have probably seen that the Spice Girls are touring once more.
Their Success
If you are of a certain generation, then you will be well-versed in the phenomenon that was the Spice Girls. They burst on to the music scene with their debut single – Wannabe in 1996. Yes, it really was 23 years ago! The single released by Virgin Records, was number one in 37 countries. The album, titled 'Spice' followed and sold 31 million copies.
Their continued success cemented them as the best-selling female group in history of all time, rivalling the success of other British band The Beatles.
(more…)