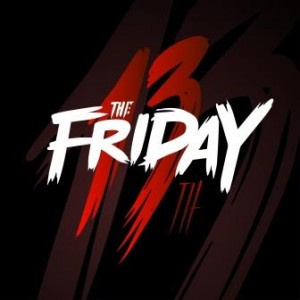 You have probably grown up knowing that Friday 13th is something to be worried about. Even if you do not consider yourself to be superstitious. You likely still associate Friday 13th with being an unlucky day.
What is interesting is that whilst Friday 13th might be one of the best known superstitions. The number 13 has only been considered unlucky since the middle ages. Taking it one step further and associating 13 with Friday only goes back to Victorian times.
There are thought to be 60 million people worldwide who find the thought of Friday 13th absolutely horrifying. The term for this fear is: Paraskevidekatriaphobia!
(more…)