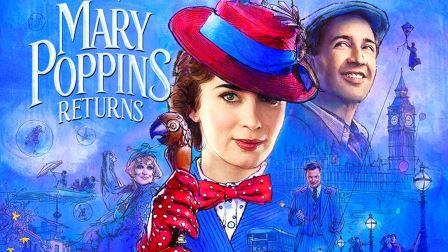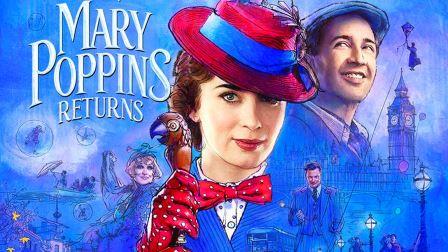 Can you believe it's been fifty-three years since the original Mary Poppins opened on our screens? I'm sure that Disney are hoping for Mary Poppins Returns to be 'practically perfect in every way!'
The film isn't in fact a re-make of the original, but a new movie, with a fresh story-line. To not ruin the surprise Disney haven't actually revealed a lot about the plot.
Here's what we do know about the film's storyline
Jane and Michael – the grown-up Banks children are living in their parents' original home at Cherry Tree Lane, the action is set twenty-five years later in 1935, and now Michael has children of his own.
At first you assume that Mary Poppins has returned to look after the children, but in fact she is there to help her original children – now adults, Jane and Michael. They are particularly in need of an injection of joy, after Michael suffers a personal loss leaving the whole family sad. (more…)