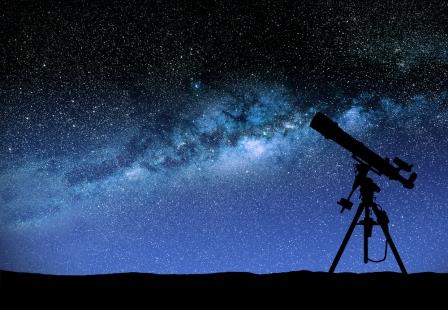 Ptolemy (AD100-173), was a great astrologist/astronomer, one of the things he did in his work was map out the position of stars and detailed the way that they influenced human behaviour.
He wrote a number of very important books, one being Tetrabiblos, with translated versions still in print today and another being Almagest which was used by later astrologers to continue the work on 'fixed stars' – their placement and significance.
Despite the name 'fixed stars', they are in fact not precisely fixed, they move in a forward direction around one degree every seventy years.
If you have a birth chart reading done, then an astrologer will be able to advise you on the significance of fixed stars, whether they were rising, setting or culminating when you were born. You may want to consider an email reading with our astrologer: https://www.psychicsight.com/email-readings Chrystalyte can give you a reading that tells you about the balance of signs in the birth chart and the blessings and challenges shown; she considers these as gifts you carry with you, and gauntlets that have been thrown down for this lifetime, to allow soul growth and greater experience. (more…)