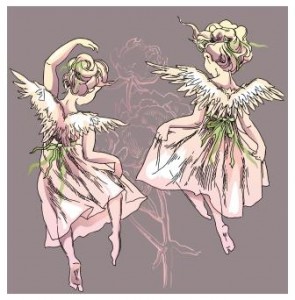 School holidays are in full swing, so ifyou have children at home and are doing some arts and crafts, why not join in the fun and create your own Angel Card deck.
Making the cards
Angel card decks vary in number from 34-48 cards.
You will need to cut pieces of card, all to the same size – you can base these on the size of playing cards; or go bigger if your shuffling abilities are not great, or you really want to go to town on the design of the cards!