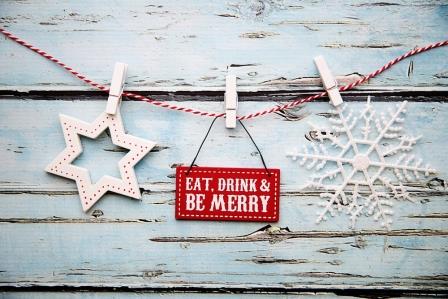 In the UK pubs are still closing at a rate of knots, and yet the British love a tipple, and never more so than at Christmas. With Supermarkets competing with each, and driving down the price of alcohol, it is readily available giving people plenty of incentive to stock up.
But, if you have reached a certain age, where you can't drink quite like you used to, or at least not whilst waking up feeling bright eyed and bushy tailed – then read on for some smart ways to minimise the almighty hangover.
Of course, as the first point, I should say that if you don't want a hangover – the first and easiest option is to not drink!