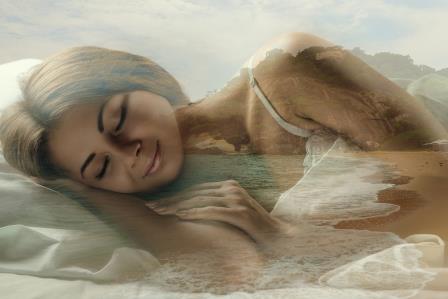 Interpreting dreams is as old as time, once described as nocturnal visions, the communications received were considered to be messages from gods. Many of the dreams we have will be weird and wonderful, and we may only remember snippets of information. You might be surprised how many of us dream of common scenarios and that they have specific Dream Meanings behind them.
Here we explore some of the most common Dream Meanings:
Sinking/Falling
Most people will experience a sinking or falling dream at some point in their lives. These sensation dreams normally occur when you are feeling overwhelmed in day-to-day life. It literally means you are lacking in support.
(more…)