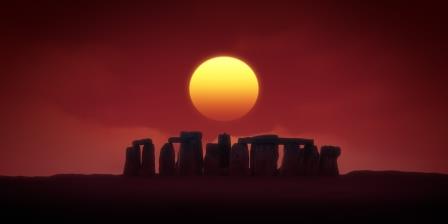 Of course, Stonehenge is just one of the many wonders of the world. Many people believe that there are in fact seven sacred sites globally, each corresponding to one of our Chakra positions.
The First – Mount Shasta – U.S.A
Shasta is considered to be the base and earth chakra, regulating universal life-force. It is volcanic, and it is a question of when it will erupt again, not if! As such you can imagine that the energy is like a geyser – rushing upwards, reaching for the sky, with an ever-changing shape and structure.
(more…)