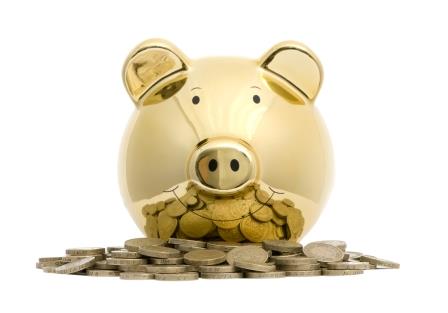 Recent events will have brought money & finances into sharp focus for many. Furlough, redundancy, reduced hours, working from home, have all become part of our vocabulary.
Many of us have naturally prioritised essential spending – such as food and medicines. A few of us may have even been able to save a little, as a result of less travel costs, socialising and more.
So, now that the world is trying to normalise a little, and politician's thoughts in part turn to the economy. Are there money lessons that we should be learning as part of this wider journey?
(more…)