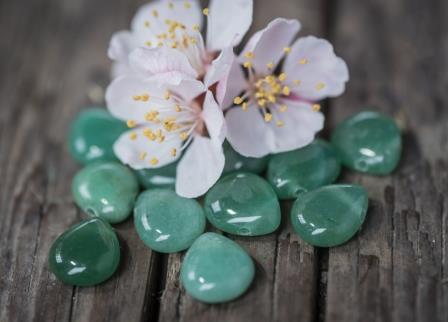 If you feel like you need to bring abundance and success into your life; with a sprinkling of luck, then Green Aventurine is for you; this gem is the ultimate prosperity crystal!
Failure
If you consider things you try in life; that don't work out – to be failures then working with Green Aventurine could help you. This crystal teaches us that failing is okay; it is part of the process of trying new things. Not all failures are mistakes; the whole process is part of learning. Without some failures we do not learn what not to do; from disappointments comes change and learning from the past.
Over time, working with Aventurine means you can recognise when you have been setting expectations too high. This stone is about having goals – but ones that you can realistically achieve and aims that can be realised.
(more…)