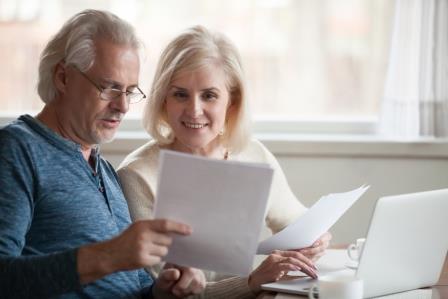 Are you like the proverbial ostrich, burying its head in the sand? Then you are not alone. It is thought a staggering 65% of women don't have a handle on pensions, and generally lag behind men in this area. But the information is important for all; so, if terms like annuity, draw-down, defined benefit mean nothing to you – then read on!
A good place to start…
For many of us, the state pension will be the bedrock to our retirement planning. So, it is a good idea to check what level of National Insurance contributions you have built up so far. You can also check your planned retirement age, whether you have been contracted-out for any period and look at any gaps you have in your record.
(more…)