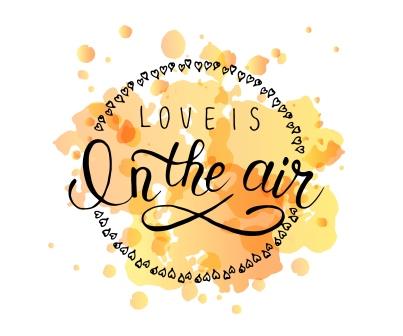 Today, we are discussing dating: Did you find yourself going through the UK lock-down (as a result of the Covid19 crisis) alone? Maybe you are separated or divorced, or just happily single… Whatever the reason for not being in a relationship, many folks have found themselves evaluating their lives during this period. Some have thrived, and not found the solitary living an issue, but others may have decided that in the future it might just be time to dip their toes in the dating pool once more!
So, how does one get dating again…
Online
Well, you have to start somewhere. Maybe you haven't wanted to try online-dating, but now might be the time to start. If nothing else, it gets the ball rolling and gets you back in the dating game. Start by making a list of half a dozen qualities you are looking for in a partner. Enlist a friend to help you write a profile and start meeting like-minded people.
Advice
There will probably be family and friends ready to regale you with plenty of horror dating stories. Don't let them discourage you. Dating isn't perfect – online or otherwise. Be safe, but do move forward. Feel confident you know what you want for yourself.
Live Your Life
Make dating part of your life, not a 'quest'. Maintain your normal full life – going to work, meeting with family and friends, sport and hobbies. This will give you plenty to talk about when you meet with potential partners. Well-rounded people that are not desperate for love, but are merely looking for a future companion are highly attractive to others.
Real Conversation
Obviously being safe is a priority, but it's also important that you have contact by phone and eventually in person with those that you connect with. Online dating sites and apps can only take you so far. You will likely get a much stronger sense of whether you like a person by speaking to them on the phone and then meeting in person. You may have to be prepared for going on at least two dates per week, and kiss a few frogs along the way (as the saying goes), before you meet someone who seems a serious contender.
Be Kind
Being kind to yourself and others is important, not every date will flow effortlessly, some people will be more nervous than others. Keep in mind the qualities you want in a person, but also be prepared to give love a chance. Sometime love blossoms with unexpected people that wouldn't normally make 'our list'. Try to enjoy the process, and remember that love is as messy and imperfect as we are!
Tweet