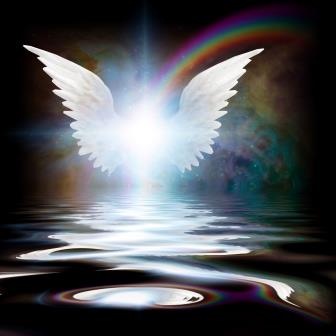 If you missed the first instalment of Ellie's spiritual journey – then click here first.
Let me guide you and answer all of your questions…
I believe that your elder(s) select spirit guides for you in the journey of your life. These spirit guides are beings that have had life on the earth realm and are now over there. You may know them, you may not know them. You may see certain people in your dreams, you feel close to them but you don't recognise them. This could be an ancestor that is guiding you – your spirit guide. Your soul knows them but you can't remember them. Before you came to your mother's womb, you said 'goodbye' to this spirit guide and when you see this spirit guide in your dreams, you feel a special connection. I can assist you in connecting with your spirit guide(s) and pass messages on. Any messages that come from your spirit guide(s), elder(s) or angel(s) will be invaluable to you.
I study all areas of life and can advise on your love life, on work, money, dream interpretation, astral travel, the animal kingdom and more…You can ask me any questions you like – I will use my gift, my third eye and I will uplift the veil and give you the answers your seek.
In my spare time, I like to go Astral Travelling, I travel to the Light and am greeted by Elders. They welcome me and show me the places over there. They educate me about the journey of life, how to conduct my psychic abilities because this is the purpose of my life.
I am born with the third eye; I see what others don't see. I have had this ability since childhood and my mission in life is to use my psychic ability. When you start talking to me, you will feel spiritual energy coming through to you – If you are stressed, angry, hurt, you will feel my healing and at the end of the call, you will feel so much better.
Tweet