The Chartered Institute of Personnel and Development (CIPD) have found a significant link between how people feel about their employment and their general well-being. You might not immediately think of having a psychic reading to talk about your job, career or business but it is a service that we offer and many of our readers specialise in this area. With job satisfaction having such an impact on our health it is well worth addressing any problems early on.

In the current economic climate it is no surprise that a lot of peoples concern stem from the possibility of being let go / made redundant from their job. The need for financial security also makes it less likely that people will follow their desire for a job / career change as they are worsried that they may not get another position or will have to take a significant pay drop.
Some highlights from the CIPD survey show just how dissatisfied we are with our working lives particularly in our early years of employment:
Only 36% of UK workers were happy in their current jobs.
34% of British people felt neutral about their current job.
30% of UK workers were unhappy in their current job.
Men are the happier gender with 39% feeling happy compared with 35% of women.
But the happiest workers were over 55's with 44% feeling happy at work compared with only 35% of 16-24 year olds.
Just a quarter (25%) of the over 55s are unhappy at work compared with a third (33%) of 16-24 year olds.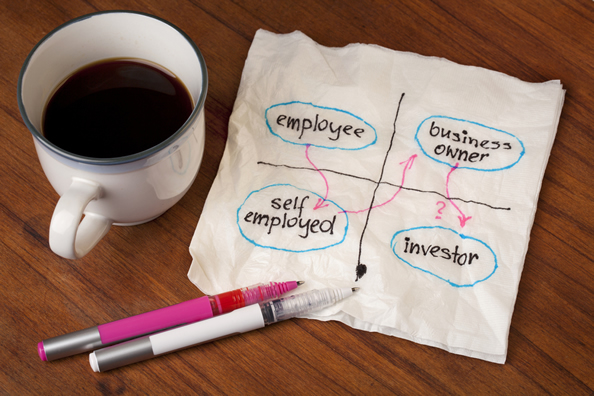 The survey raised some common reasons as to why there is this level of dissatisfaction with the workforce:
Lack of personal development at work, little or no feedback on their performance at work.
Perception of company leaders was poor with many staff mistrusting what they are told.
Communication and lack of consultation within the workplace regarding important decisions / changes was also a major cause for concern.
Whether a person is self-employed or employed there is a need for them to take responsibility for their work attitude. You cannot underestimate good people management but staff also need to take initiative to get the most from their working experience. There is clear evidence that those that are actively engaged in their careers are more likely to:
Go the extra mile in regards to working hours or workload.
Have greater job satisfaction and general happiness levels.
Have positive relationships with work colleagues.
Enjoy a greater work life balance
Understand, know and support the purpose of the organisation.
Feel that life is worthwhile and worth living.
These are some of the questions that clients will ask us:
Should I go to university or just try and get a job – with £9,000 per year tuition fees + living costs this is a very valid question…
I have an interview coming up – will I get the job?
I am really dissatisfied with my job; I cannot believe this is it for me in life. Should I try re-training even though I might earn much less money?
I really want to start my own business, but I am scared I will not make a go of it and am worried about giving up the security of my paid employment – should I go for it?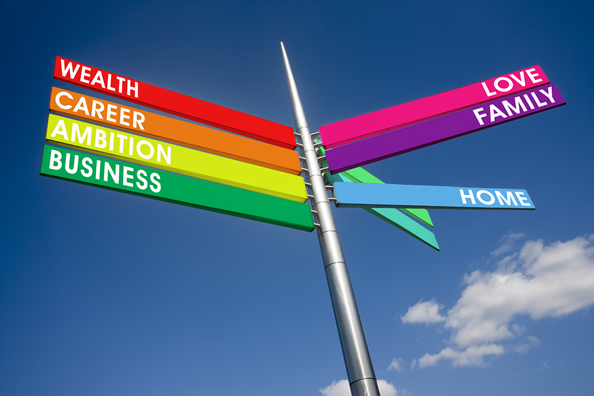 If the scenarios above are familiar to you or you have questions of your own or you are just not yet achieving the right level of satisfaction in your working life then why not give us a call. Phone
0906 110 7017 for a phone call paid via your phone bill or 0808 208 9177 for a credit card call (see full terms & conditions before calling). Below are some of the readers that might be able to help you, but you can find about our whole team here.
Bryony (PIN: 2727) With over twenty year's experience in troubleshooting in business she will give you the best insight on career and business. The people who get the most from readings are the people who ask the most specific questions.
Mavis (PIN: 1010) is a professional, internationally-known medium clairvoyant; she has worked with her gift for almost 25 years. Through her in-depth readings she can give guidance and direction, enabling you to make the right decisions and choices in relationships, business, career and finance. Mavis is a very warm, sensitive and compassionate reader who leaves her clients feeling calm, uplifted and optimistic about the future.