A knowledge of karma helps us to understand much in life that otherwise would seem cruel, meaningless or stupid. People who suffer a lifetime of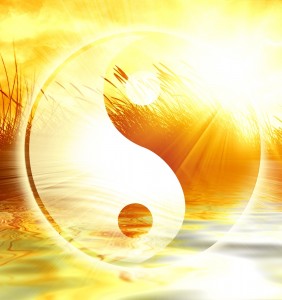 pain mental, physical or emotional are, in some instances paying a price for some previous behaviour in a past life.
Sometimes when confronted with this explanation of trouble and suffering, people would protest that it is unfair and unreasonable, that they seem to have a great deal of karmic debts to pay off when they cannot remember having committed in the past acts which now produce so much trouble.
Suppose we could remember. Suppose the veils were for a moment lifted. If we could see our whole past and future and could know the full sum of debt, then we should live in a perpetual state of apprehension, dreading the way ahead. It is doubtful if we could face the future if we knew what karmic debts we had to face. That is why full knowledge of the past and the future is denied to all, save the spiritually mature who have gained insight into past and present. (more…)