I guess you are wondering why I have such an eclectic mix of celebrities this month? Well it is because we are celebrating the Chinese New Year –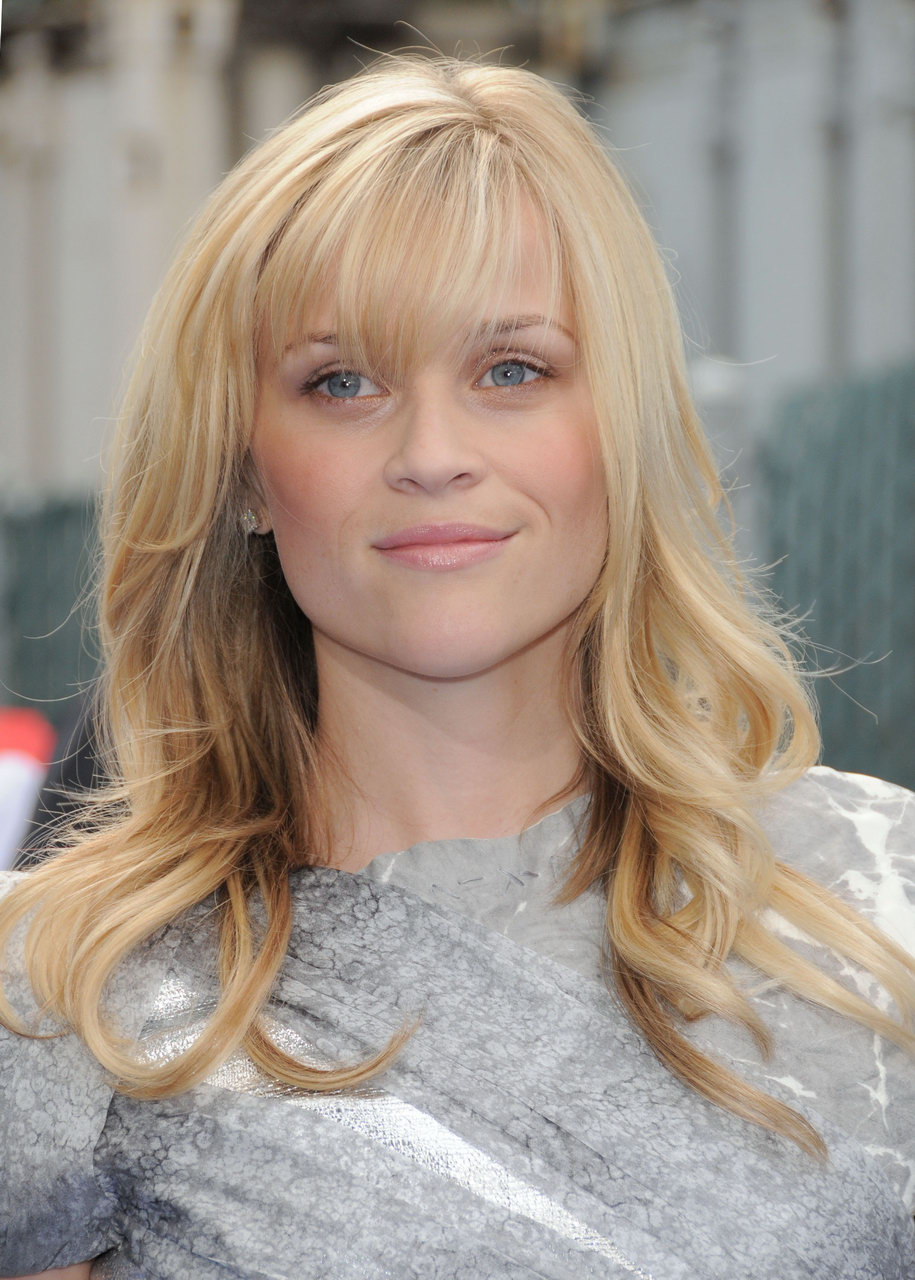 23rd Jan 2012 until 9th Feb 2013 will be a water year and it is the year of the Dragon. All of these celebrities including Reece Witherspoon (our cover star) were born in Dragon years.
The Chinese Zodiac is represented by 12 different animals; the zodiac sign is determined by the lunar year in which you were born. The animal ruling your birth year will have a profound influence on your personality and destiny.
The Dragon occupies the 5th position in the Chinese Zodiac and is the only mythological creature among the 12 animals. The Chinese Dragon symbolises both power and influence and those that have this as their birth year are revered and are seen as destined for greatness.  (more…)